Mama Mia Pizza and Pasta
2935 Elm St, Dallas, TX 75226
Order now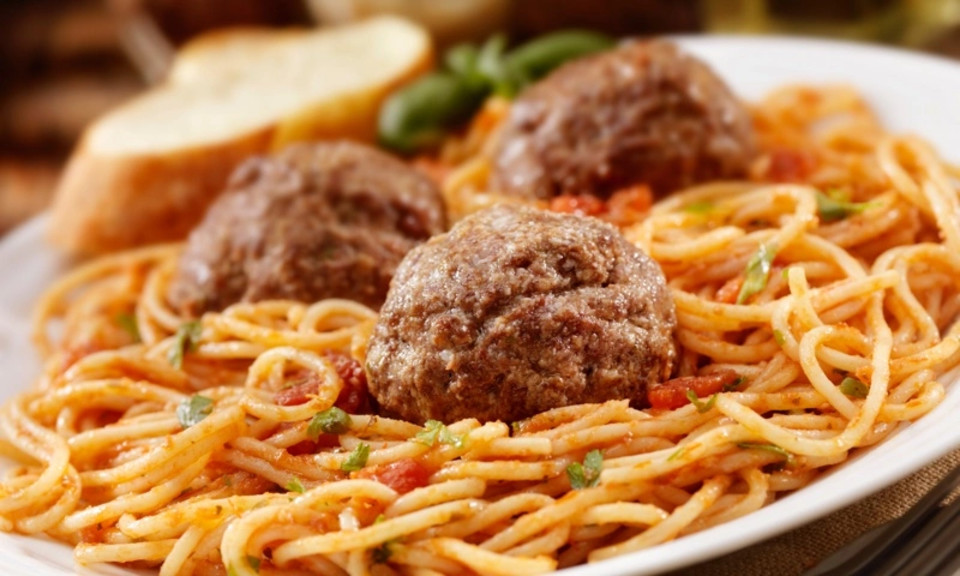 L
Driver was nice and understanding, (I was inside a bar to attend a concert), and everything went surprisingly smooth. Not to mention the food quality, as my food was fresh and stayed nice and hot for hours, because it was wrapped in foil. I had a chicken calzone and goat cheese pasta- fantastic. This food whiff definitely stick with me and l will be randomly craving it years from now. 5stars to the food, the driver, Jackie Cohen, and all of Weyes Blood!
Tori
Super easy. Food was delicious for price. Its not high quality Italian by any means, but will definitely cure your pasta cravings. Havent tried their pizzas but their pasta was delicious. GrubHub delivery guy was very friendly & called a few minutes before his arrival - a thoughtful touch. Overall: for a one dollar delivery price, dont hesitate. Im going to go eat my leftovers now.
Rebecca
Chicken parm was awesome! Hottest delivery food I have ever gotten! It was fresh out of the oven! I planned on eating just a little of the chicken parm and then having some Stromboli, but I hit the bottom of the container....lol I had just a bite of the bread pudding because I was so full and it was amazing!! I have a new Italian place to order from now! Highly recommend.
Marcos
I never ate at Mama Mia's before. It was recommended to me, and I loved it! I ordered a Calzone and some ranch & an order of Shrimp Alfredo pasta. The Calzone was so delisioc and big in size, I had enough to take leftovers and enjoy it some more the next day. Next time Ill pay a visit and actually eat here.
Delicious food, for a great price!
roman
First time eating from MMPP and they came through with HOT pizza late on a Saturday night and get this - they were mega quick about it. Delivery took about 45 minutes or so which is impressive. Thanks, guys!
About us
Dinner, Late Night, Lunch Specials, Pasta, Pizza
Today

Delivery: 10:45 AM - 9:45 PM

Takeout: 11:00 AM - 9:45 PM

Delivery

Monday:

10:45 AM - 2:00 PM

Wednesday:

10:45 AM - 9:45 PM

Thursday:

10:45 AM - 9:45 PM

Friday:

10:45 AM - 11:45 PM

Saturday:

10:45 AM - 11:45 PM

Sunday:

12:00 PM - 9:45 PM

Takeout

Monday:

10:45 AM - 2:00 PM

Wednesday:

11:00 AM - 9:45 PM

Thursday:

11:00 AM - 9:45 PM

Friday:

11:00 AM - 9:45 PM

Saturday:

11:00 AM - 9:45 PM

Sunday:

12:00 PM - 9:45 PM